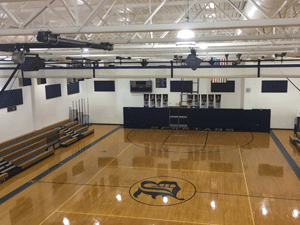 Our involvement with many Professional, College and High School stadiums and Arenas has given us the expertise your facility requires.
Our owner has been behind the sound board at Heinz Field since 2002. He has a complete understanding of all the technical aspects involved with sports production.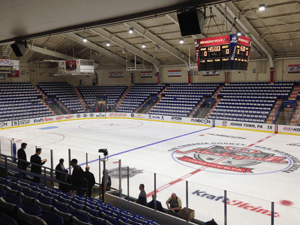 We primarily offer services related to audio systems. If you require a video control room or scoreboard implementation we can refer you to experienced colleagues of ours.
Consistent and intelligible audio is paramount. Allow us to design and install an audio system that will fulfill your fans' experience. We offer training to audio system operators to maximum production impact.