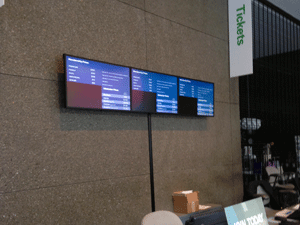 Museums can be very delicate places to implement technology.
Museums contain many unique situations involving audio and video. There may be a need for temporary artists' showcases or a permanent solution involving video walls and digital signage.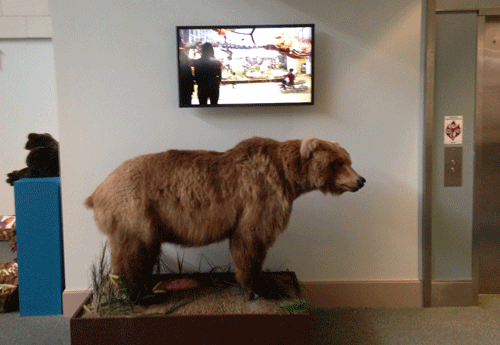 Many museums contain theaters, boardrooms, gathering spaces, hall rentals. We understand all of these nuance spaces and how to best implement technology to fit the needs.